Services & Prices
Yes, we have abortion pills. We also offer birth control, IUDs, and emergency contraception.
Call 614-927-0500 to schedule an appointment for your annual pelvic exam or contraception visit.
Includes initial visit, medication, and follow-up.
*Additional $70 fee for RhoGAM
(negative blood types only)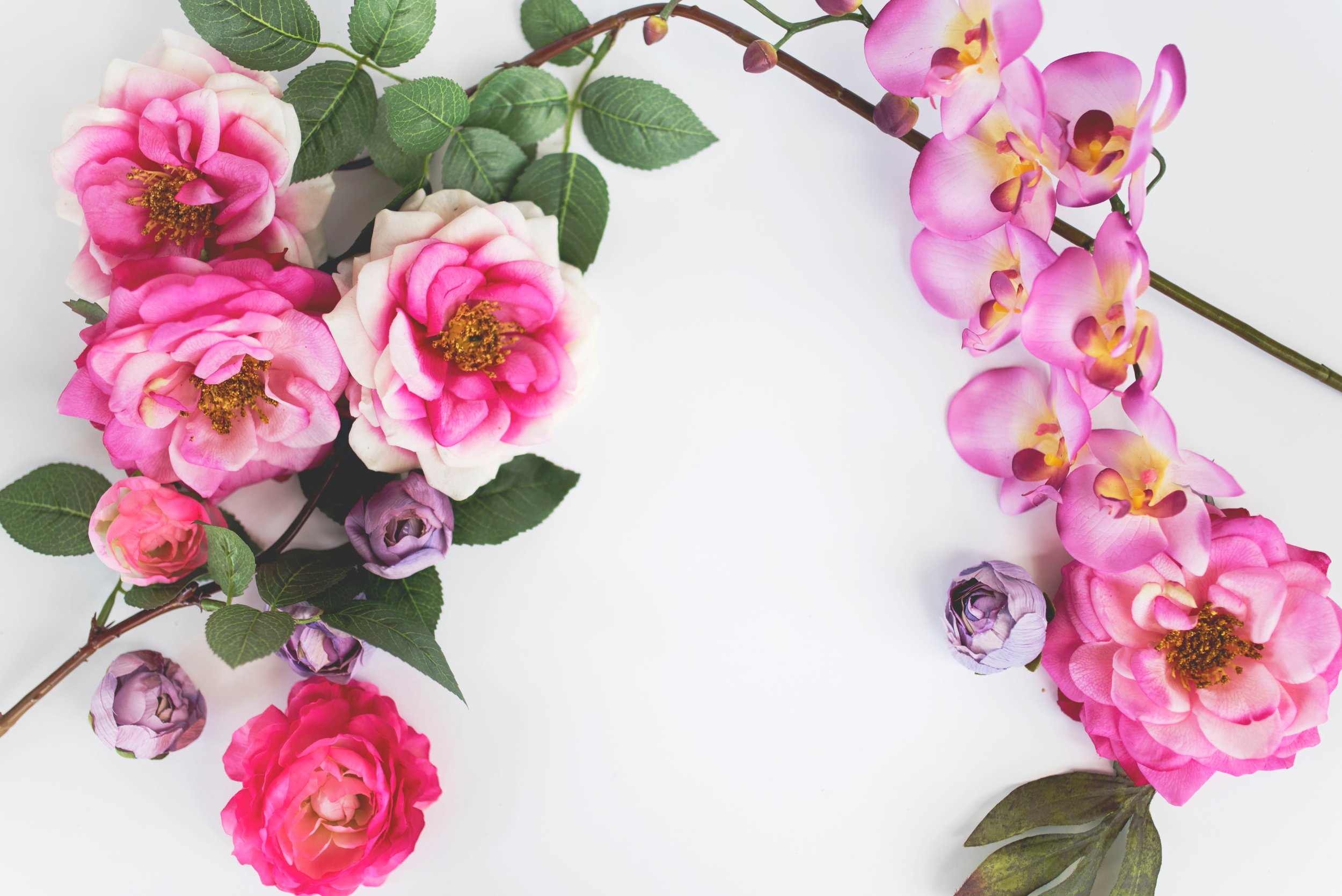 *Required for abortion patients with negative Rh factor blood types. The RhoGAM shot prevents your body from making antibodies that could harm your future pregnancies.
Depo-Provera is a birth control shot given once every 3 months. Depo typically suppresses ovulation and thickens cervical mucus to keep sperm from reaching the egg.
**PAP price includes office fees only.
+ $29 Lab Fee (normal results)
+ $118 Additional Testing (abnormal results)
+ $35 Repeat Pap (per doctor's order)
We accept cash and credit/debit cards.
We do not accept insurance or personal checks.
Experiencing hardship? You may qualify for assistance. You can apply for funding during your first visit.